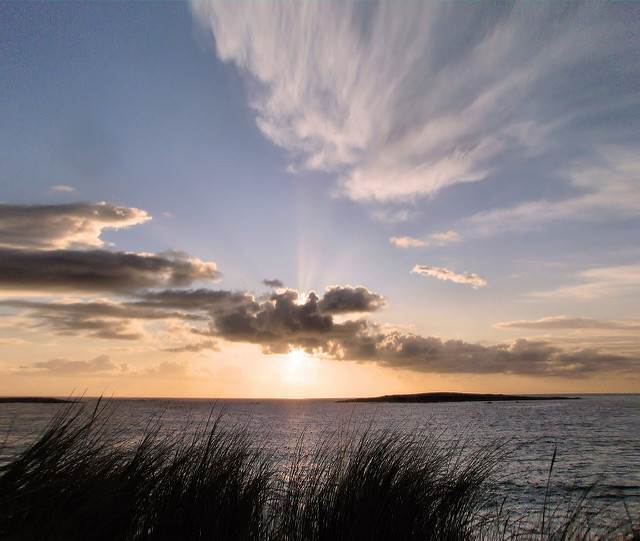 Success of below mentioned 5 bloggers has inspired thousands of people in the world .
Blogging has became a lucrative career these days. It allows people to become their own boss and work from the comfort of their home. They can also create their schedule and working style according to their own wish. Due to this thousands of individuals are picking blogging as their career. 
But, out of these thousands of people, only few manage to achieve extraordinary level of success. These people can be called special, due to the scale and quality of their work.
Different bloggers reach at different levels of success depending on the quality and quantity of their efforts .
Many bloggers  struggle to make few hundred dollars even after years of blogging and few other make thousands or millions of dollars along with an online celebrity status within a short span of time .
In this article, we will take a look at 5 very special bloggers who have achieved success in the blogging world and are an inspiration for aspiring bloggers :-
He is CEO and founder of the top digital media blog Mashable.com ( founded in 2005 ) . This blog has been described as one stop shop for social media .
As of May 2016, Mashable.com has more than  7 million Twitter followers, more then 7.1 million google+ followers and more then 3.4 million Facebook likes .
Due to his great influence on the internet, he has been awarded and honoured by many reputed organisations, publications and magazines . In 2009,  he was mentioned in Forbes'  'Top 25 web celebs list' , and in The Huffington post's 'Top 10 game changers list' .
In 2012 he was named among Time magazine's list of '100 most influential people' .   
Blog  –   Mashable.com
Alexa Global traffic rank  –  384
Estimated Earnings  –  More than $ 6,00,000 / month
Michael arrington is the founder of technology industry related blog Techcrunch.com . This blog is extremely popular among technology lovers and it covers the technology start-up communities and other topics related to International technology happenings .
He has been named by both FORBES and TIME magazines as one of the most influential people in the online world on different occasions .
His blog was sold to AOL in 2010 and the amount of deal was estimated to be from 25 to 40 million dollars . It is said that he still keeps writing articles on this blog .
Blog  –  Techcrunch.com
Alexa Global traffic rank  –  738
Estimated earnings  –  Approximately $ 8,00,000 / month
3 ) PAT FLYNN ( 32 or 33 years )
Pat flynn is an american blogger and entrepreneur who is best known for his website smartpassiveincome.com . 
He lost his well paying job in 2008 and had to start this website to earn some money . Due to his sincere and thoughtful efforts, he started making thousands of dollars per month from it only after few months of blogging .
In 2014, he launched a product called Smart podcast player which now regularly ranks among top 10 podcasts in iTunes' business category list .
He is also given the credit to popularize the idea of publishing transparent income reports where all the details and sources of every month's income are provided by a blogger to the visitors .
Blog  –   Smartpassiveincome.com
Alexa Global traffic rank  –   20,017
Confirmed Earnings  –   $ 1,66,124 / month  ( April 2016 )
4) DARREN ROWSE  ( 44 years )
Darren Rowse is an Australian blogger , consultant and speaker who has founded many blogs ; but he is best known for his famous blogs Problogger.net which mainly provides blogging tips  , and 'Digital Photography School' which is about photography .
These two blogs are estimated to get around 1,00,000 visitors /day, together . Problogger.net is more popular among bloggers and he has received multiple awards at international conferences for its popularity and web development .
Darren Rowse was named in the Forbes Web Celebrity List in 2007 for his significant online presence and contributions .
Blogs  –  Problogger.net  and  'Digital Photography School'
Alexa global traffic rank  –  17,557  ( problogger.net )
Estimated Earnings  –  More than $ 40,000 / month
Jon Morrow is not as popular as other bloggers mentioned above . He is owner of a blog called smartblogger.com  and most probably earns thousands of dollars , but he deserves a mention in this short list of special bloggers for a very different reason .
Some of us think that our life is full of challenges and problems , and we start blaming someone or something else for our failures, troubles and miseries .
Jon morrow is a person who is like a practical and inspiring lesson for all of us . He teaches us, how one can succeed in life even when he is suffering with a life spoiling disease like Spinal muscular atrophy , when he has to remain on a wheelchair all the time and even when he can not shake his hand to write or type something .
Take a look at the life of this brave , intelligent and smiling blogger   and   read story of his heroic journey .
For those who want to see him, here is his photograph .
Blog  –  smartblogger.com
Alexa Global traffic rank   –   76,208
Estimated earnings  –  Thousands of dollars / month
It needs to be understood that there are many other bloggers who earn thousands or millions of dollars , and who have a large number of admirers . But our intention behind mentioning only five special bloggers' names is to focus on learning from few successful bloggers and inspire ourselves .
We hope that this article will motivate you and help you to gather some courage , ideas , and mental strength to start your own blog, website or any other project . So that, you can become part of someone's list of special bloggers .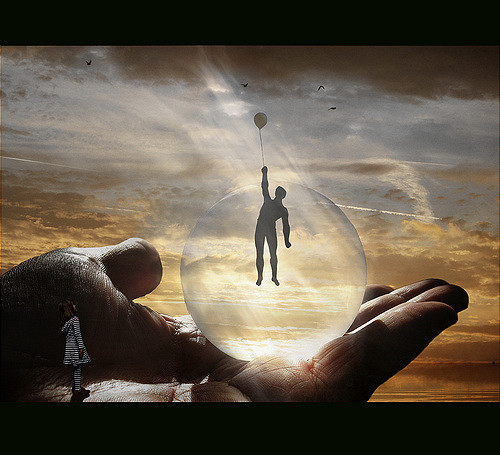 Helping and inspiring each other gives us strength to move ahead in life .