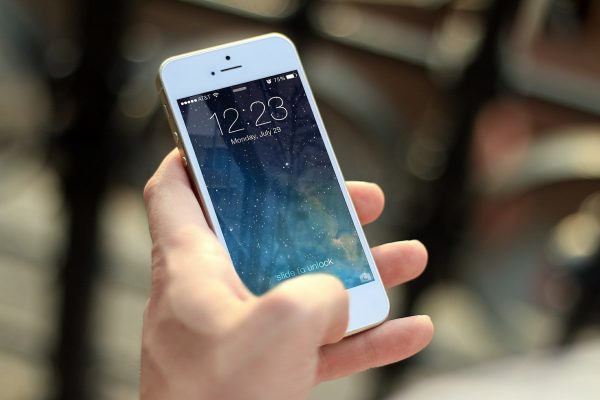 Smartphone industry is booming in India, and users are growing at a fast space every year. But there are so many options that people often get confused while choosing a phone. Out of hundreds of mobile phones, if one has to choose a phone for himself, it becomes a tough task.
I analyzed lot of smartphones to understand which ones are working better when compared to others.  There is no guarantee that everyone will agree with the results, because need of every individual is very different. But, based on my skill and thinking i have picked 3 smartphones under Rs. 10,000.
According to me, following are top 3 smartphones under Rs. 10,000 in India :-
1. Realme Narzo 30A
Realme has became a popular brand in India in low priced smartphone segment. People appreciate it for providing high quality phones within limited budget. One of its latest release is Realme Narzo 30A. This phone is being loved by everyone for providing top class features.
It provides a 6.5 inch screen with a resolution of 720*1520 pixels. It provides two rear cameras of 13 and 2 MP , and one front camera of 8 MP. You will get 3 GB RAM and 32 GB internal memory, which is expandable up-to 256 GB.
Narzo 30A provides battery of 6000 mAH, which is more than enough for most users. Battery enjoys the support of fast charging facility. This phone runs on android version 10, which is among the latest versions released by android.
Overall, due to all the above mentioned features, it's a great buy for users. It can be purchased by paying only Rs. 8,999 at the time of writing this article.
2. Samsung Galaxy F12
Samsung is a Korean brand, which has been one of most trusted mobile phone brands in India for many years. Its smartphones of galaxy series have also received lot of appreciation and love from people for their superior quality.
Galaxy F12 a screen size of 6.5 inches, with excellent display quality. It provides 4 rear cameras of 48, 5, 2 and 2 MP. Front camera of 8 MP is also present. Rear camera of 48 MP provides users one of the best camera experience in this price range.
RAM is 4GB, and internal storage is 64GB, which is expandable up-to 1TB. This huge memory can help those who like to store lot of movies and songs in their phone. Battery is of 6000 mAH and is quite powerful, it also supports fast charging.
Overall, its a great deal for customers, and you will not be disappointed after buying it for Rs. 9,499.
3. Xiaomi Redmi 9 Prime
Redmi is a brand which has earned a strong reputation in India, at a very fast pace. Today, it is one of the leading smartphones' brand in Indian market. Redmi 9 Prime is just one more excellent mobile phone created by them.
Redmi 9 prime has a screen size of 6.5 inches with very good display quality. It provides 4 rear cameras of 13, 8, 5, and 2 MP. Front camera is of 8 MP, and provides excellent picture quality for selfies.
RAM is 4GB and internal memory is 64 GB which can be further expanded to 512 GB. This much memory is more than enough for most users. Its battery is of 6000mAH, and can run for many hours while watching videos or playing video games. Fast charging of the battery is also available.
So, it's a great deal for those who want a good combination of multiple features. This phone can be purchased for only Rs. 9,999.
Here this brief review of top 3 smartphones under Rs. 10,000 comes to an end.