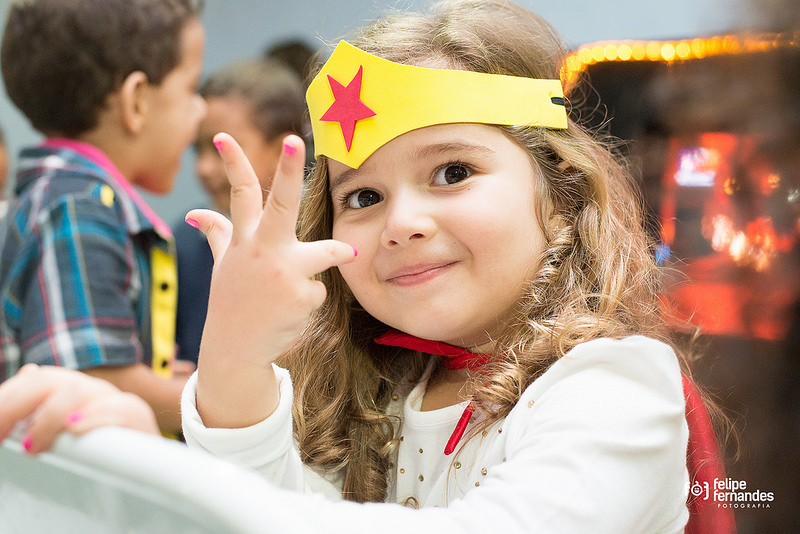 Earning 1000 dollars from web hosting affiliate programs is not a very easy task , but many bloggers have done it successfully and it is 100% genuine .
We have written this article only for those people who either already own a website/blog, or want to create any such thing in near future.
This formula has been used by many people for earning strong income in a consistent manner. It's not a shortcut in any way and require some months of sincere effort to become profitable for any person.
This is a well proven and highly successful way of providing long term and continuous income to a sincere blogger.
There is a long list of bloggers who earn a lot more than 1000 dollars per month (few earn up to 40-50 thousand dollars per month) from such affiliate programs .
This is not the only but definitely one of the best ways to make money from websites . But it is surely , not a make money in 2 weeks kind of program .
Now , Let's start …
ROAD TO EARN 1000 DOLLARS 
This is the summarized and Step by step process of earning 1000 dollars from web hosting affiliate programs :-
1 – Create a website or blog by purchasing a domain name and web hosting service . Do a lot of research on the internet to find the right web host for you ( read different reviews and see ratings ) . It will prove to be useful later on .
2 – Create a clear design and some good quality content on your website before applying for affiliate program ( spend few days in doing this ) .
3 – Apply for the web hosting affiliate program of a popular and good quality web host ( like Siteground , Bluehost , Dreamhost , Inmotion,  Media temple, WP engine etc.) . It will be very good , if it is the one which you use for your own website or blog .
4 – Once your affiliate application gets approved , be ready to test the web host's quality by using it yourself for few weeks ( If you do not already use it ) .
5 – Understand the strengths and weaknesses of the web hosting company , of which you have became an affiliate . Get an idea of the type of websites which this web host can handle really well , and also, the type of websites which should not use it .
6 – Write a very simple , detailed and honest review about the quality of web hosting company , trying to convince suitable customers . But honestly telling others to stay away from it .
7 – Download a Search engine optimization (SEO) plugin like Yoast SEO  . Do great search engine optimization for every web hosting review article by following all the rules of SEO .
We must remember that due to good commissions, web hosting affiliate niche (field) is very competitive .
There are only 10 spots available on google's first page for a search and hundreds of bloggers try to earn a spot in those 10 places . Still, by writing quality content and by intelligently choosing keywords, one can get sufficient no. of visitors through google .
8 – Try to share your web hosting review articles as many times as possible on social media sites with groups related to web hosting .
9 – Regularly update the pricing terms and other plan details of the web hosts and keep informing the visitors about coupons and discount offers whenever possible, by placing a banner in sidebar or in the article itself .
Keep Sending emails to interested visitors about latest discounts or special offers .
To earn 1000 dollars , following three things are very important 
1 ) Visitors :-  Writing quality content , intelligently using keywords , doing proper SEO , and doing useful marketing through paid or unpaid ways can definitely help a website to get sufficient no. of focused visitors .
2 ) Conversions :-  Blogger need to convince the visitors that web host mentioned in the article can be very useful to them . In converting visitors in to purchasers , way of explaining things , quality of web host being marketed and credibility of  the reviewer play the major role (an honest , simple and detailed review will get high no. of conversions) .
3 ) Commission structure :-  It is always good to promote a web host which has progressive commission structure . Means a host , which pays greater amount of commissions for larger no. of sales .
For example , Siteground has following commission structure –
$50/sale –     1-5 Sales
$75/sale –     6-10 Sales
$100/sale –  11-20 Sales
$125/sale-   21+ Sales
Some simple calculations to earn 1000 dollars 
1 ) No. of visitors –   100 / day or 3000 / month
2 ) No. of clicks   –    90 – 150 ,  For a niche website having highly focused visitors , Click Through Rate can be very high (around or more than 3 to 5% of total visitors) .
3 ) No. of final purchases  –   Can be from 10-25 , depending on quality of impact left on visitor's mind .
So, amount earned in different cases can be as mentioned below :-
11 purchases    –          11*100 $       =       1100 $
20  purchases   –         20*100 $      =      2000 $
25 purchases    –         25*125 $       =      3125 $
So, use this simple and effective method and earn 1000 dollars or a lot more from web hosting affiliate programs .